Accounting &
Financial Reporting
Informed and sound decision-making depend on accurate and timely financial reporting. With industry expertise and a technology-enabled accounting practice, we help you maintain financial reporting excellence so your stakeholders can have confidence in the integrity of the financial data you report. Our technology allows us to work efficiently, and our paperless information system connects your systems with ours, resulting in seamless information gathering and sharing.
Our accounting services includes non-assurance engagements, specifically, compilation and Not-to-Reader (NTR) engagements. We work collaboratively to meet your organizational needs and to provide you with timely turnaround and exceptional service. We work effectively to deliver draft and final financial statement packages based on your readiness, and government filing requirements.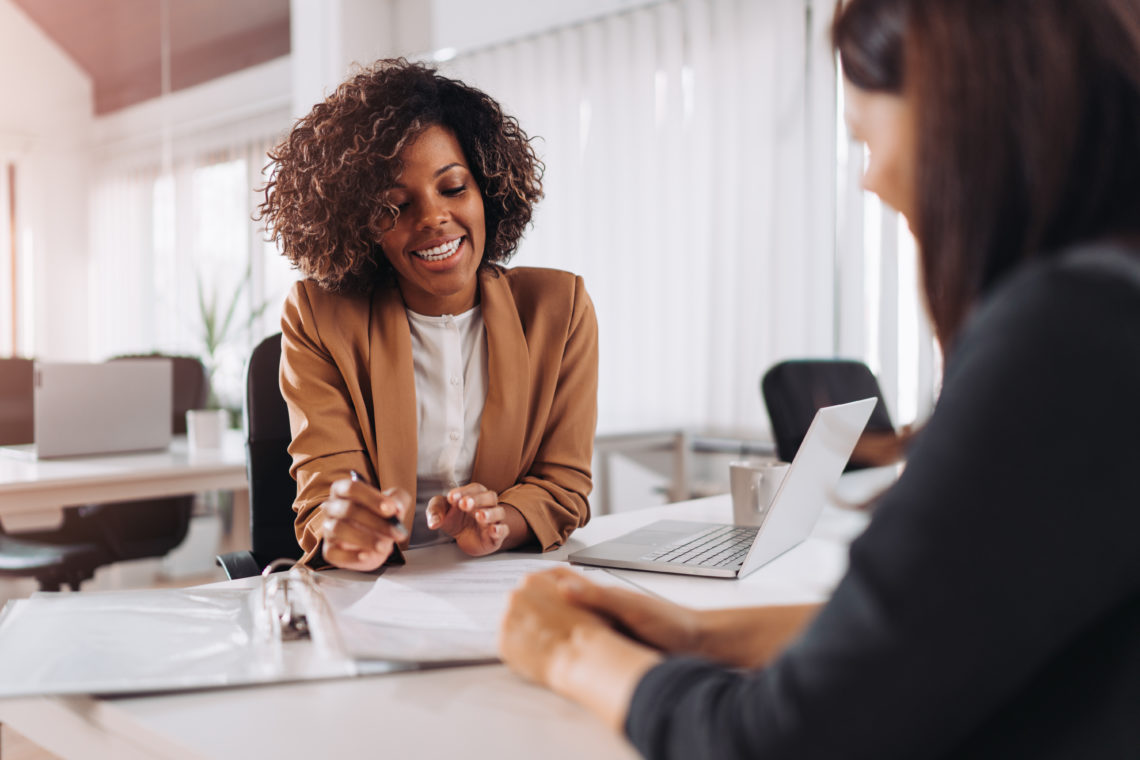 Furthermore, we work closely with your other professional advisors to ensure your financial reporting requirements are completely looked after.
When faced by audits conducted by the tax authorities, we rely on a structured and collaborative approach to help guide you through the process. We have tools that define the audit scope while fostering an efficient exchange of information between you and the tax auditor. We help to facilitate the audit processes and help identify the level of progress made along the way.  These audits can be lengthy process and so by ensuring that information is shared and discussed in a timely manner, we help you avoid unnecessary disagreements and costly delays. We can help you manage your audits and oversee the implementation of a method tailored to your specific situation to minimize the resources your organization must commit to these audits.