Our clients are at all stages of the business cycle: start up, expanding, mature or in transition mode for exit. Whatever stage you are in, whatever challenges you're facing, we'll tailor our service to your needs and support you along the way. Our clients sleep well at night knowing they have access to firm expertise to guide their business.
Our advisory services are all encompassing. We will help guide your through formulating a strategic plan, making decisions on innovation and investments, consolidations, mergers, and acquisitions as well as divestitures or exit strategies.
During this process, you will need sound advice and access to analytic tools and analysis like business projections, cash flow projections, data analytics and financial modelling. We will guide you through this process by ensuring that critical information is made available to you when you need it.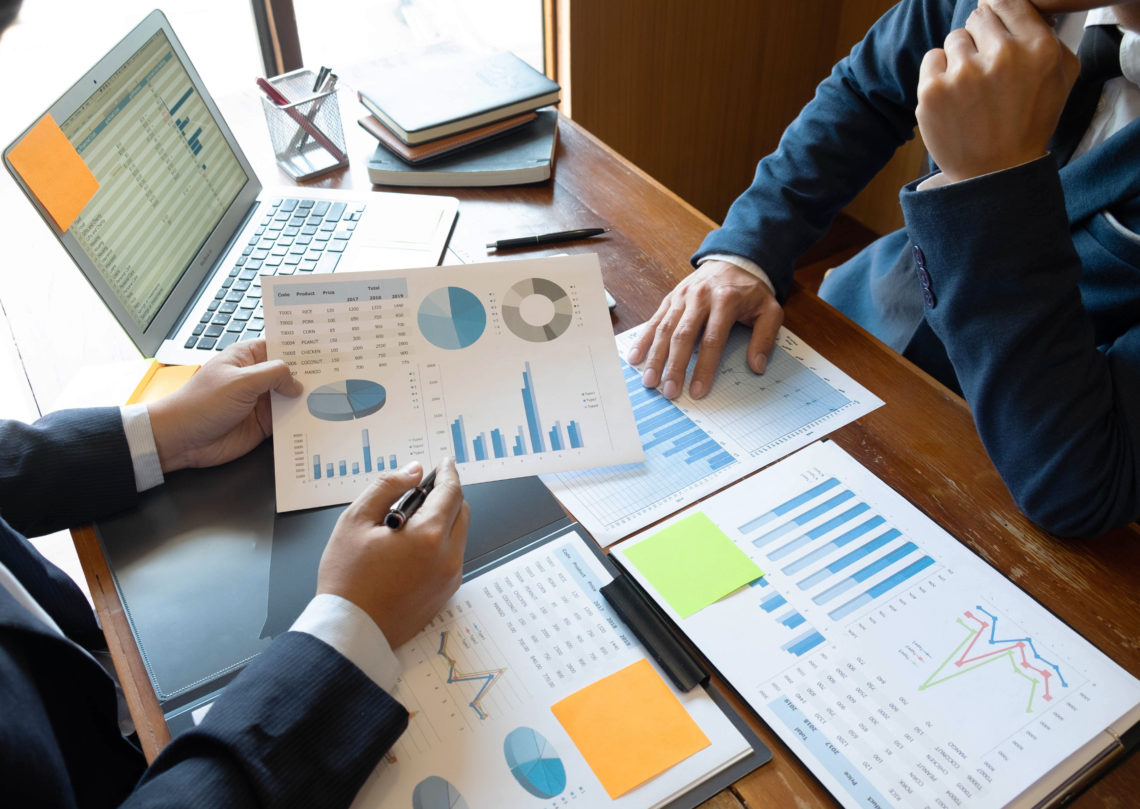 Our business advisory services include: